30 Minute Trial Introductory Flight (TIF)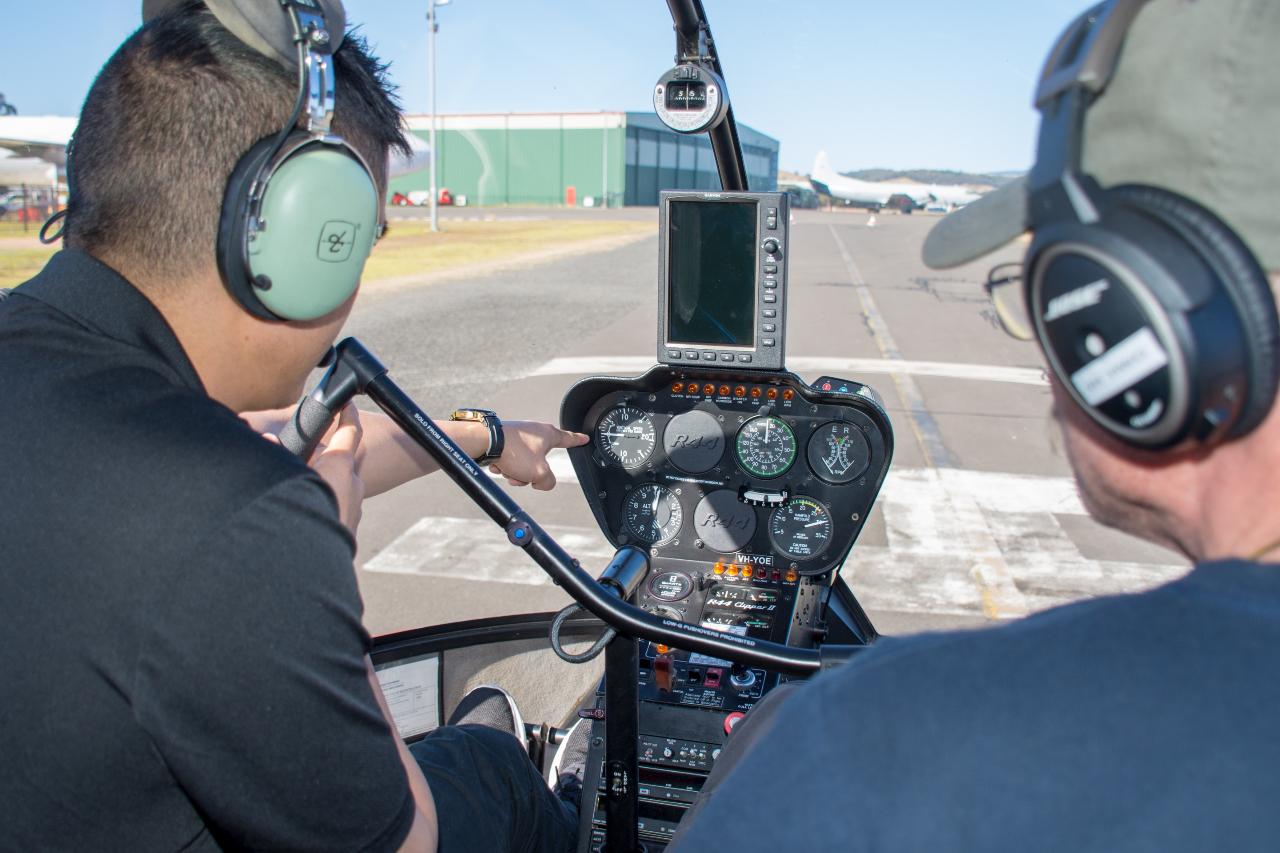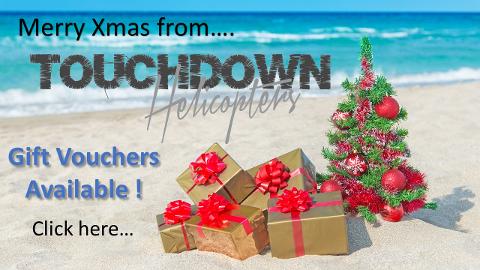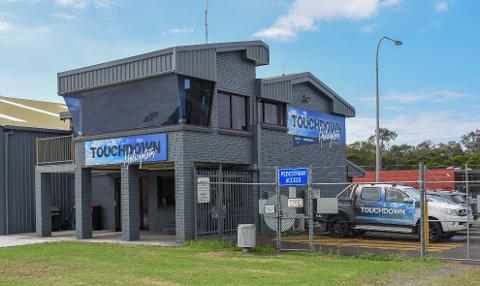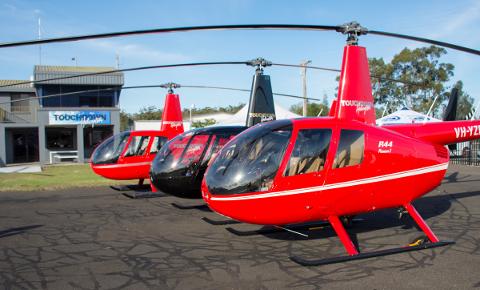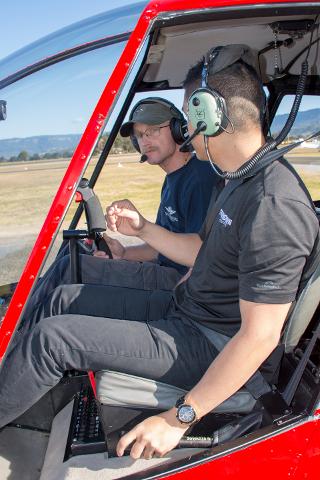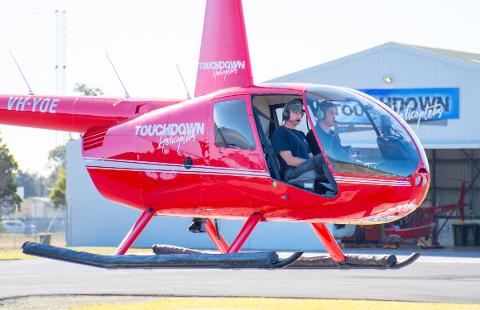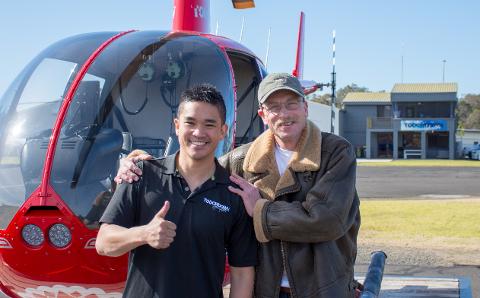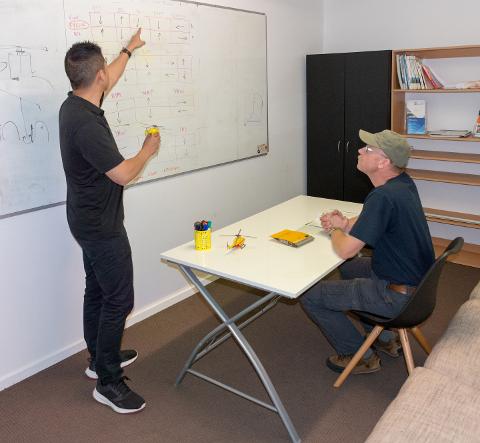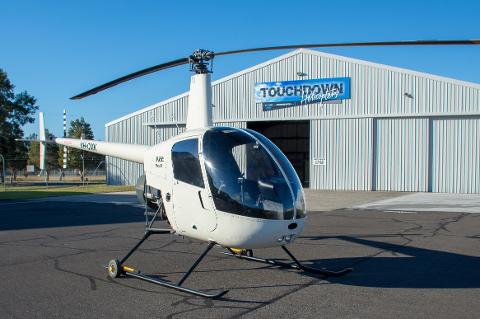 기간: 60 분 (대략)
위치: Albion Park Rail, NSW
상품 코드: TIF30
TIF Itinerary
A 30 minute comprehensive "Effects of Controls" one-on-one training room briefing with your personal Instructor.
Familiarisation session with your helicopter and "pre-flight inspection".
Pre-flight planning including weigh-in, fuel calculations, C of G calculations and weather report.
Instructor demonstration of helicopter startup procedures.
A 30 minute flight with you at the controls and your instructor in the co-pilot seat.
In flight demonstration of use of pedals, cyclic and collective.
Handover of controls to student for level flight, banking and turning, and increase and decrease of altitude.
Instructor demonstration of hovering within ground effect.
Instructor demonstration of take-off and landing.
Photo opportunity with your instructor.
Post flight debriefing and Question and Answer session
Additional Info
Safety is paramount. All safety processes and procedures as required by Touchdown Helicopters and the governments Civil Aviation Safety Authority (CASA) are strictly adhered to in all aspects of conducting this training flight.
Headsets are available for students inside the helicopter for clear and concise communication between instructor and student at all times.
Student should allow 90 minutes in total for the whole experience including check-in, briefing, flight planning, post flight briefing and photo opportunity.
Free tea and coffee facilities, as well as a comfortable viewing lounge overlooking the helipad, is available for the student as well as for all family and friends spectating on the ground.

Safety is paramount. All safety processes and procedures as required by Touchdown Helicopters and the governments Civil Aviation Safety Authority (CASA) are strictly adhered to in all aspects of conducting this scenic flight.
Detailed Experience Description
A Trial Introductory Flight (TIF) can either be a one-off flight experience for some or a "taste test" for a future career for others. Whatever your reason for wanting to sit in and take control of a helicopter, it is the experience of a lifetime.
Upon arrival at Touchdown Helicopters the experience begins. Feel free to make yourself a tea or a coffee and bring it with you to our student classroom for your "Effects of Controls" instructor led briefing. This briefing and flight exercise are both actually a part of the formal syllabus required to be completed for either your Private Pilots License PPL(H) or your Commercial Pilots License CPL(H). So if you do eventually continue with your flight training this 30 minute flight will contribute to the total hourly requirement for your course.
The classroom briefing will cover all aspects of the helicopter controls and how they are used for straight and level flight, for banking and turning, and for increase and decrease of altitude. This briefing will also introduce some of the very basic aerodynamic concepts that effect the helicopter while it is flying.
Once the theory has been introduced in the classroom, it will be time to go out and put into practice what you have learnt. Before sitting in the pilots seat though, the instructor will take you through all the pre-flight preparation that is required for any helicopter flight. First you and the instructor will be weighed and the fuel requirements for the flight calculated. Using those vital pieces of information, the instructor will then show you how to calculate the Centre of Gravity (CofG) to ensure the aircraft is within its weight and balance limits.
Weather conditions are vitally important when flying. The instructor will show you how to produce and interpret a weather report which can then be used to determine whether the flight should continue and if so what weather related restrictions may apply.
With all the flight administration taken care of, it is now time to go to the helicopter for its pre-flight inspection which includes making sure the required amount of fuel is physically on board as well as also making sure that all mechanical components and systems are fully operational.
Finally, it is time to board. Sitting in the command seat your instructor will now show you the remaining pre-flight checks which are required leading up to the engine start.
Once airborne and established in the airport circuit, the instructor will lead you through the controls of the helicopter as per the classroom briefing. The instructor will then say "You have the controls" to which you will respond "I have the controls" and at that stage … you will be flying the helicopter yourself with the instructor as your passenger. Take the time to look up, look out and have a good think about where you are and what you are doing… You are flying a helicopter!!
Once back on the ground, the instructor will brief you on the flight. This is also your chance to ask him any questions you may have about the helicopter, the flight and whether you'd like to continue with flying lessons.
Before you leave, we'd love you to bring friends and family out to the helicopter for a photo opportunity with the aircraft and/or the instructor. No need to rush off afterwards either. Maybe grab a tea or a coffee and sit back and relax in our viewing area to watch the helicopters flying to and from our base.