Mornington Peninsula and Port Phillip Coast Helicopter Tour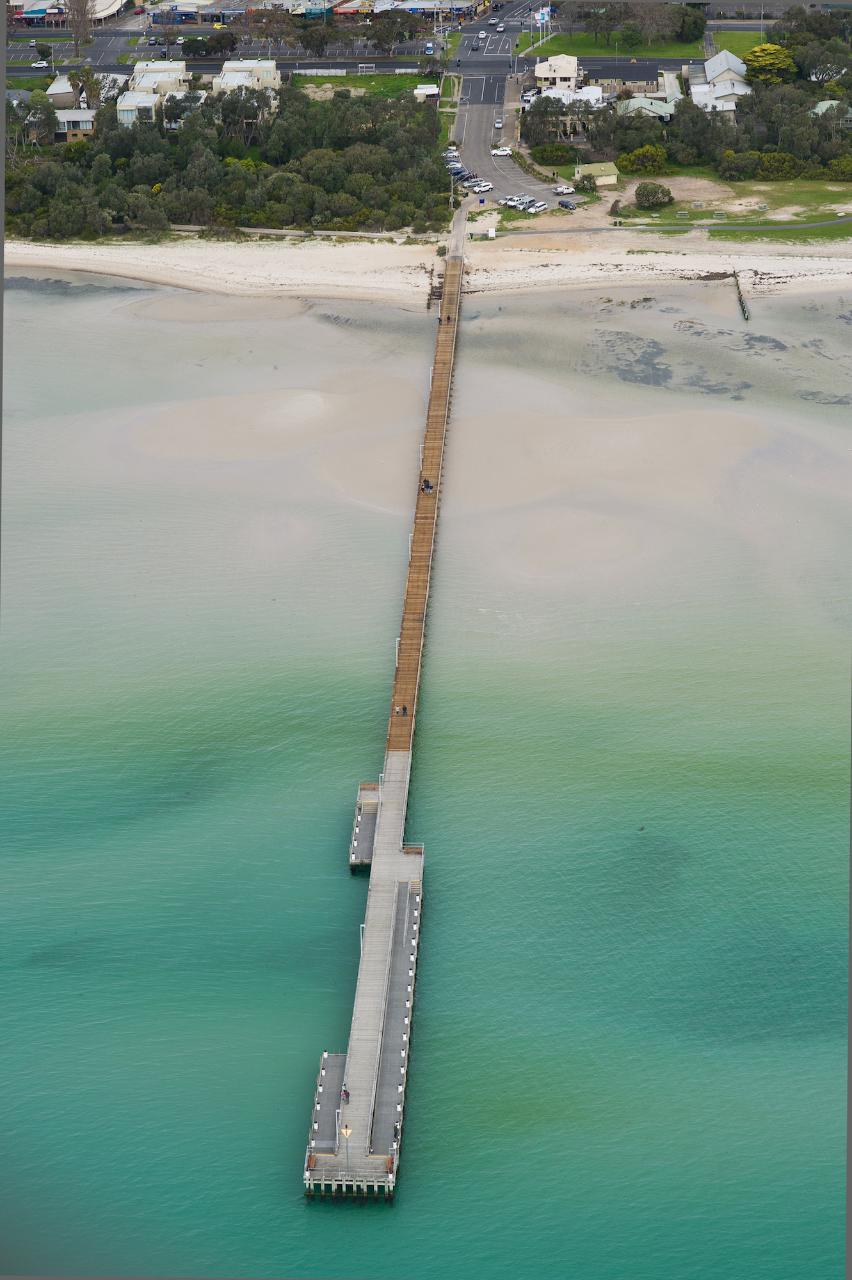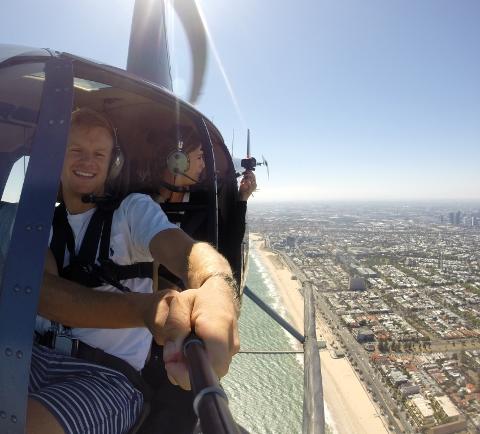 기간: 2 시 (대략)
위치: Moorabbin airport, VIC
상품 코드: PENSCENIC100
Choose a departure time the works for you, make your way to Moorabbin Airport situated adjacent to Port Phillip Bay, South East of Melbourne at least 15 minutes before your scheduled flight. The pilot will give you a short briefing and your off flying the coast for the Mornington Peninsula.

Embark on a 60-70 minute Melbourne City and Bay line flight. View the Mornington Peninsula from above! Fly out to the south from Moorabbin Airport via the coast toward Mornington, from here you will notice a seemingly endless supply of huge architecturally designed houses hugging the cliffs edge, with the perfect view of these lifestyle properties being from above! The cliffs spill down into white beaches and multiple yacht clubs dotting the coastline. You may even witness the odd yacht race.

Dromana's beach is clearly visible ahead, bounded by Arthurs seat perched atop as the highest point on the Peninsula. From here the full extent of the famous 'Peninsula' becomes apparent.

Your flight continues over Rye, Sorrento and onto Point Nepean, where the breaking waves on the southern 'back beaches' meet the calmer clear bay waters. Its here often see whales and dolphins frolicing in Bass Straight.

Your flight returns following the south coast or 'back beach' of the Peninsula for a period before continuing along the bay to Melbourne CBD for awesome views of the city including Cerberus, Brighton Pier, Point Ormond, St Kilda beach, Station Pier.

Melbourne city skyline will be etched in your mind, this modern, classy city surrounded by Albert Park and F1 track, MCG, and Docklands. 'The cultural center of Australia'.