Mexico City Helicopter Tour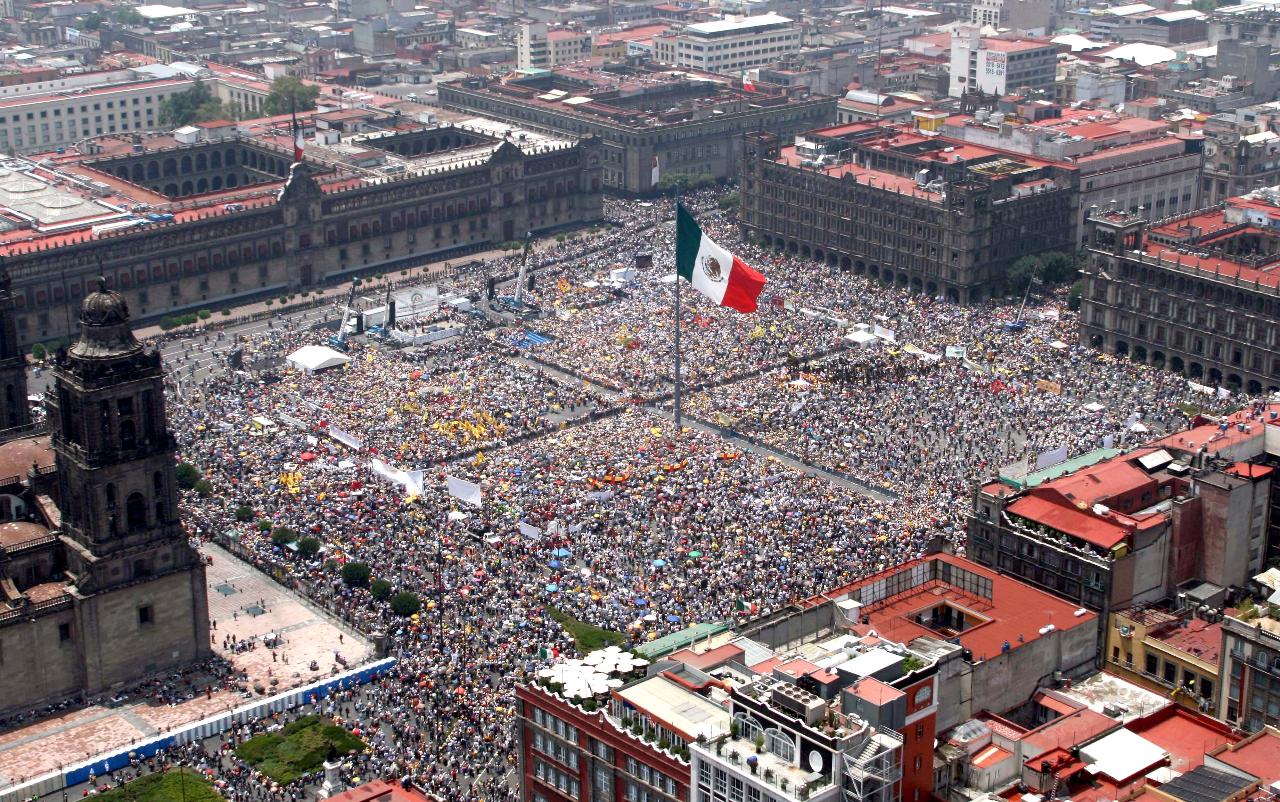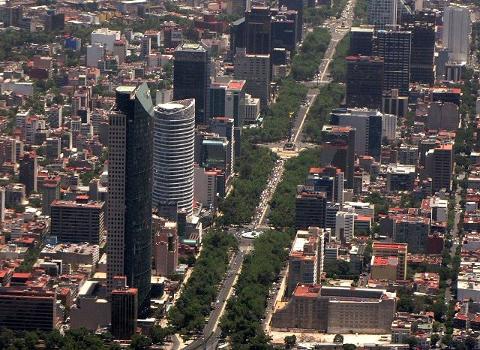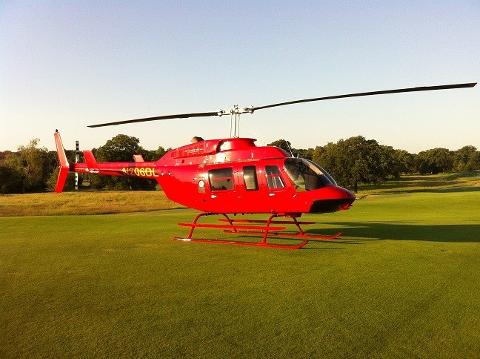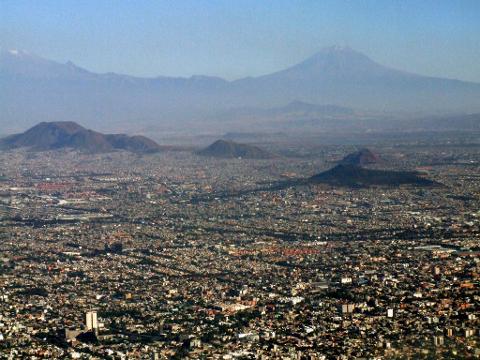 Duration: 30 Minutes (approx.)
Product code: mexheli
This is our most popular product and we carry a Low Price Guarantee. You will not find this nor similar products for a lower price anywhere in Mexico, on the internet, or in the world, or we will match it and give a further $5 off!

Helicopter launches start from Mexico City International Airport, Zona (Zone) G, Hangar 6, with plenty of parking possibilities and public transport. - Or MFA can arrange your transfer. - In the event launch is elsewhere, you will be informed.
The flight includes: Standard flight overflies Coyoacan, the neighborhood Frida Kahlo was born, WTC, the castle of Chapultepec, The Reforma Avenue, and the City Center. In the end all guests will receive a flight certification.

From Only $199 per person!
This flight is only available for Bell Helicopters to use on the courses, and you can choose a time of your liking! On this flight it is possible to reserve the entire helicopter too. For any holiday date, guests are advised to book in advance.
With a maximum of 4 passengers for each private flight, flights are available for all days of the week during daylight hours. Everyone is welcome to participate, including children!

Fly with a certified, professional, safe, and licensed pilot who will ensure that you have an unforgettable experience during your sightseeing over some of the most iconic areas of Mexico.

*All flights with MFA for D.F. Aerial Tours leave from the MEX airport and its private hangar/helipad, in the private aviation side of the complex - NOT from the large commercial carriers check-in corridor. Contact us for directions or see our voucher and location map accompanying the confirmation of this tour.
The helicopters available for these tours are: A Bell 206 BIII, model 2002. A Bell 407, Model 2012 and a Bell 407 GX, Model 2014 for 4-6 passengers. We use the most economical and safe however alternative models (including the one in James Bond 007!) can be requested!

**Cancellation due to bad weather will warrant a full refund.
***MFA Carries a Low Price Guarantee on this tour

Flights Cancellations and Course Changes:


The flight course and departure time could be changed due to weather condition or other inevitable reasons.
Please understand that your flight itself also can be cancelled for safety reasons.
Safety is the top priority for all MFA tours and staff, and we are working 24 hour to keep you safe.
Why Us?

Take an unforgettable helicopter tour, the best in the country and in town of the most famous and beautiful cultural wonders in the world, and get a birds eye view of iconic, stunning cityscapes, and the bustling streetlife below.

Rest assured at the helicopter operator's safety record and MFA's low price guarantee.

See everything in one package! - The flight includes the whole Panorama of the city!

See La Ciudad from high above, giving you maximum visibility!