Ise Jingu Full Day VIP Luxury Excursion by Helicopter Roundtrip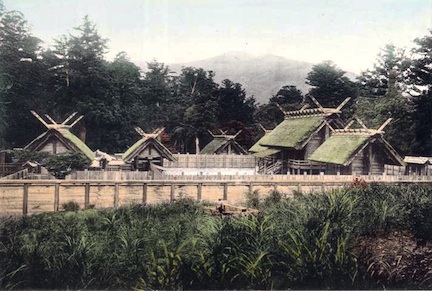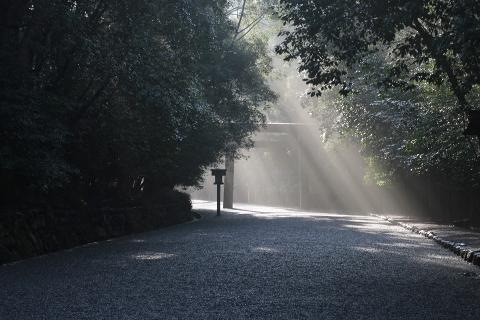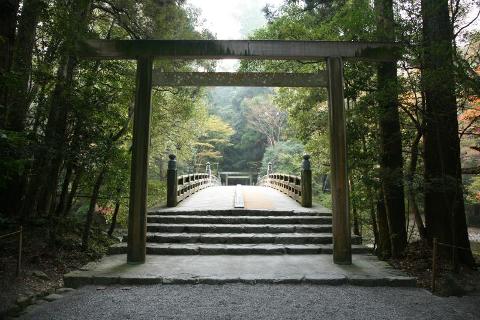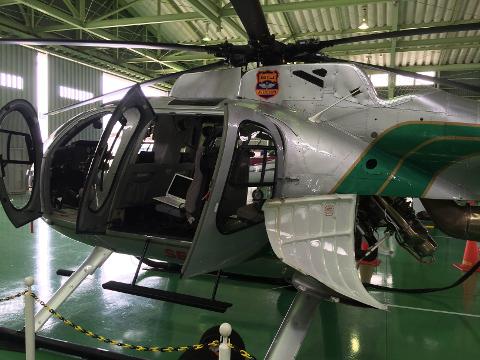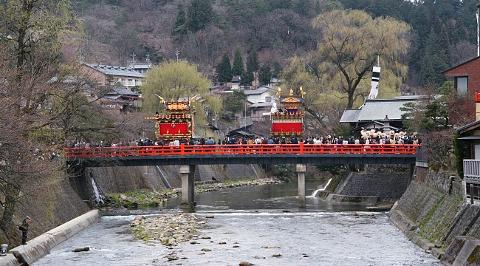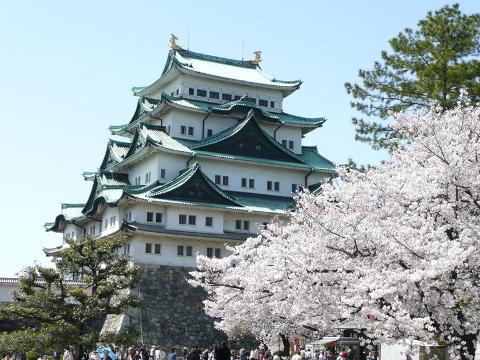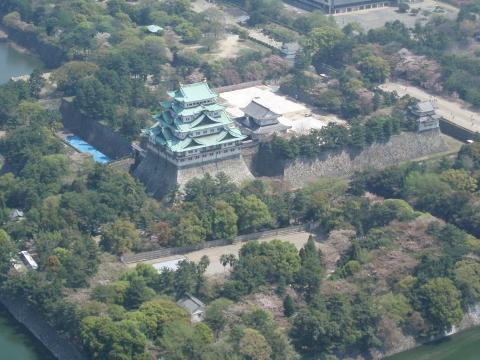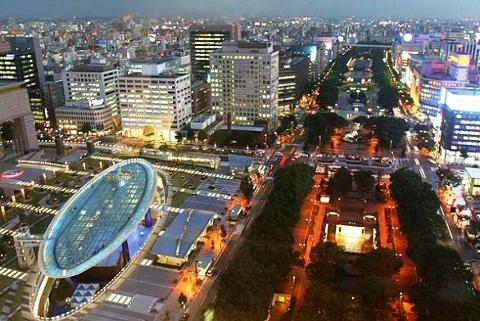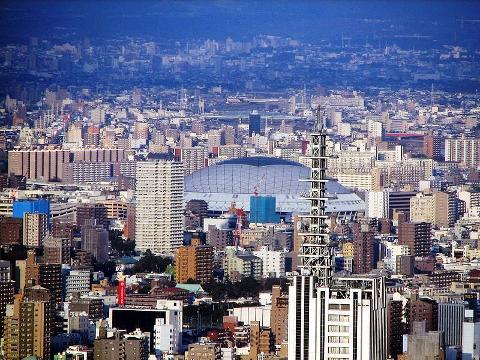 Duration: 1 Days (approx.)
Product code: Isefromnag
JFA's Full Day Helicopter Tour to Ise Jungu can be enjoyed with friends and family with a full day of amazing comfort and excellent views, a guided tour to all the old Shinto Mecca's many sites and historic pathways, and including lunch in one of the famous merchant street,
Kawasaki Kaiwai
'
s
best restaurants. This covers
all of the major sites of greater Ise Forest and Shrine Complex and the Shinto Pilgrimage Paths, from the sky and from the ground,
including the main places for tourists, and absolutely the best parts of Japan's ancient commercial and pilgrim crossroads!
Each route includes:
The premier and primary Shinto destination and mecca of ancient Japanese religion, Ise Jingu is dressed opulently from head to toe with understated, minimalist, serene, and priceless treasures, from the most important Shrines in Shinto and in Japan's history, with the Geku and Neiku shrines and the 5km of path dedicated to the gods and spirit of Japan's past, to the iconic Meoto Iwa "wedded" rocks where love is celebrated and good luck in love bestowed, symbolizing the creator gods of the Shinto religion. This day is full of siteseeing and condenses the history of Japanese religion and tradition from every angle into one tour full of stupendous and unrivaled views. The lunch reservations are at the best restaurant in Ise, and one of the oldest, and accompanied by your local guide, you'll visit every landmark from Ise Shrine to Kawasaki Kawai to old secret alleys little visited by foreigners.
This tour uses the
MD600 6-person helicopter
(the only model of that type in Japan, and recently acquired in 2014,) for the tour, and
can take 1 to 6 persons
.
The total price for this
private luxury VIP tour
starts from $2,999 per person for a group of 6.
*All flights with JFA for Ise leave from Nagoya Airfield Heliport (Where all helicopters launch from.) Contact us for directions or see our voucher and location map accompanying the confirmation of this tour. We fly over Nagoya Castle and Toyota Town on the way to Ise as well as other scenic coastal villages and landmarks in Japan.**Cancellation due to bad weather will warrant a full refund.
Flights Cancellations and Course Changes:

The flight course and departure time could be changed due to weather condition or other inevitable reasons.
Please understand that your flight itself also can be cancelled for safety reasons.
Safety is the top priority for all JFA tours and staff, and we are working 24 hour to keep you safe.