Nara Full Day Luxury Excursion by Helicopter Roundtrip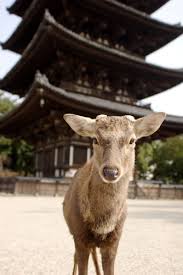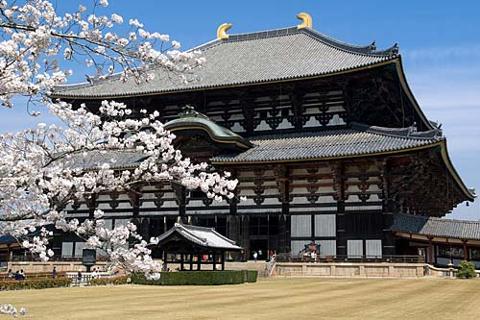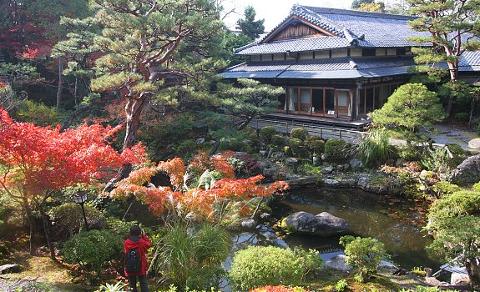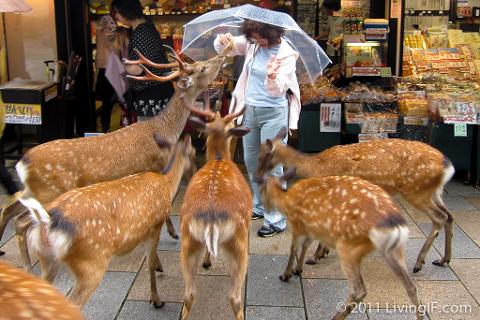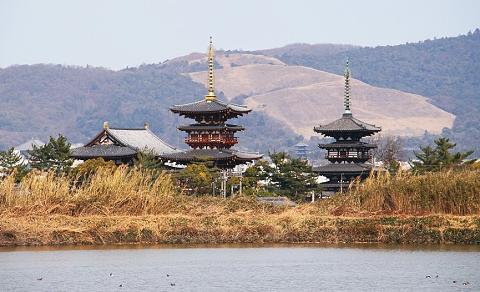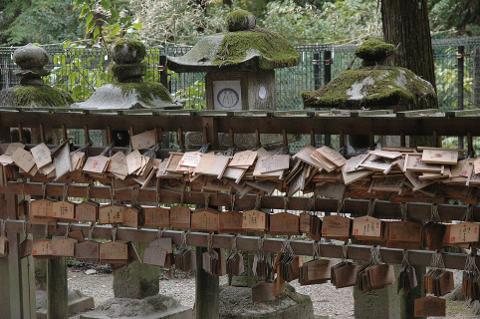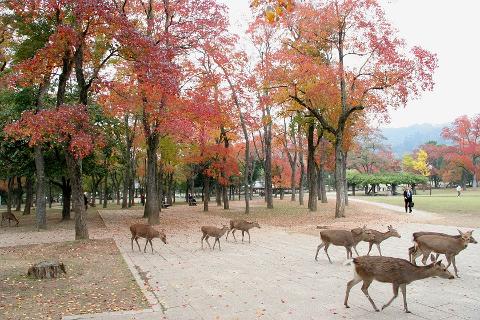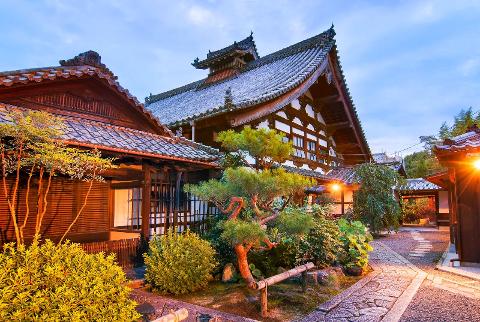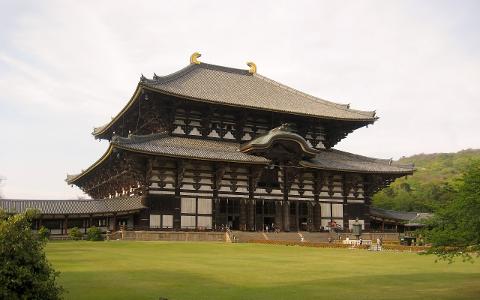 Duration: 1 Days (approx.)
Product code: Naraday
JFA's Full Day Helicopter Tour to Nara can be enjoyed with friends and family with a full day of amazing comfort and excellent views, a guided tour to all the old capital's many sites and historic alleys, and including lunch in one of Nara's best restaurants. This covers
all of the major sites of greater Nara from the sky and from the ground,
including the main places for tourists, and absolutely the best parts of Japan's ancient crossroads!
Each route includes:
The premier and primary old capital of ancient Japan, Nara is dressed opulently from head to toe with priceless treasures, from the most important Buddhist centers to the iconic Deer Park where deer wander freely. This day is full of siteseeing and condenses the history of Japan from every angle into one tour full of stupendous and unrivaled views. The lunch reservations are at the best restaurant in Nara, and accompanied by your local guide, you'll visit every landmark from Todaiji to Kasuga Shrine to old secret alleys little visited by foreigners.
*All flights with JFA for Nara leave from Maishima Heliport (Where all helicopters launch from.) Contact us for directions or see our voucher and location map accompanying the confirmation of this tour.**Cancellation due to bad weather will warrant a full refund.
Flights Cancellations and Course Changes:

The flight course and departure time could be changed due to weather condition or other inevitable reasons.
Please understand that your flight itself also can be cancelled for safety reasons.
Safety is the top priority for all JFA tours and staff, and we are working 24 hour to keep you safe.