Tokyo and Mount Fuji Helicopter Flightseeing Panorama Tour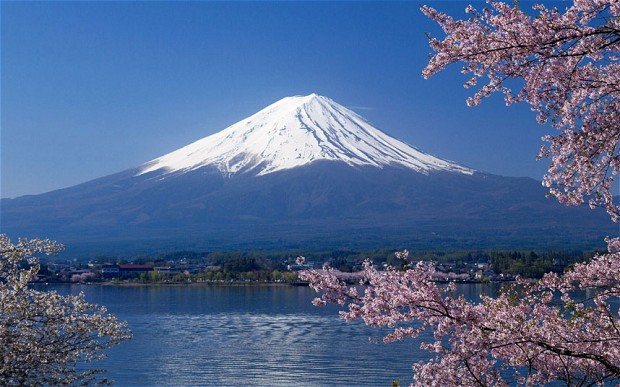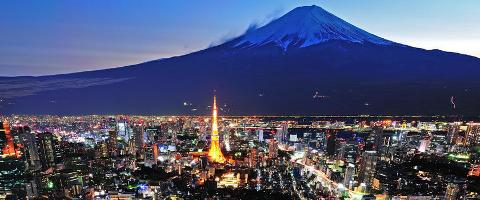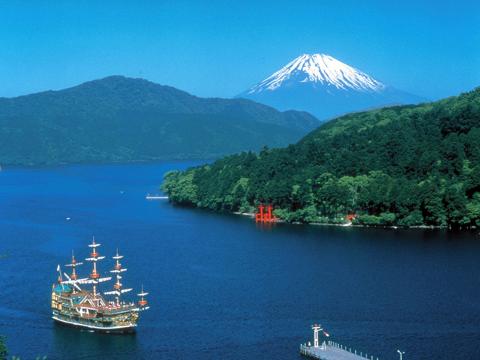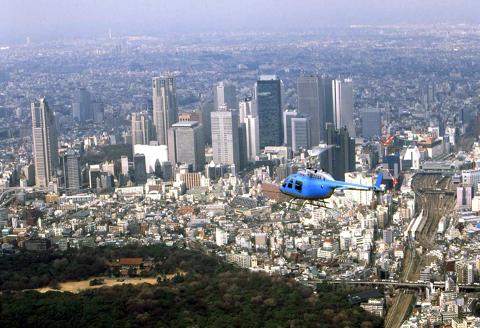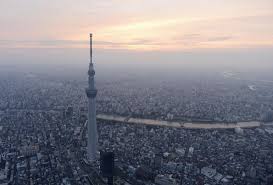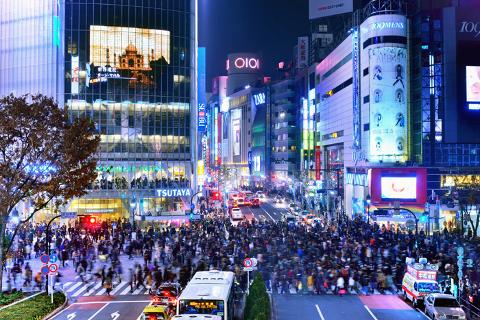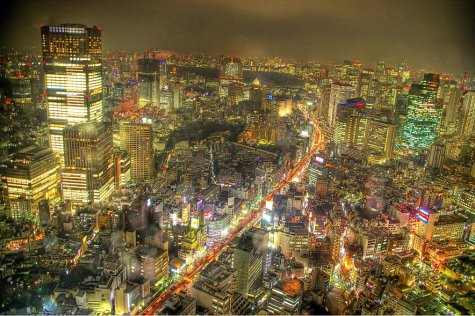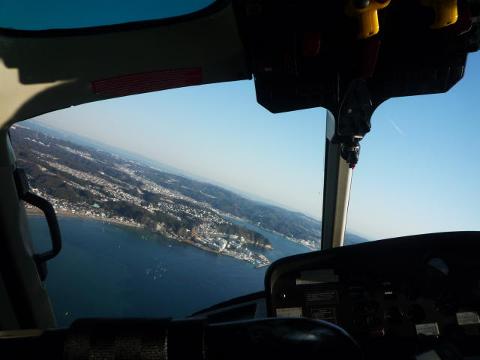 Duration: 2 Hours (approx.)
Product code: Fujiflight
JFA's and Mount Fuji Helicopter Flightseeing Panorama Tour can be enjoyed at
any time of day
and covers
all of the major sites of greater Tokyo
including the main places for tourists, the best views of the world's most perfect mountain, Fuji-yama, and beautiful Hakone.
Day Flight:
Glimpse the 30th century splendor and magic of this ultra-modern megalopolis!
Night Flight:
Gaze at the dazzling light show and neon electric Oz of Tokyo from above!
Each route includes:
Tokyo Bay, the Tokyo Skytree and Tokyo Tower, Shinjuku and Shibuya, and all of the premiere skyscrapers of downtown Tokyo. Ueno and Harajuku park are viewable from above, as are Shinbashi and the bay of Yokohama. Ginza, Akihabara, and Roppongi glisten in the dark of night like lanterns and arcades, where the soul of Japanese culture and commerce beats. Head over the emerald hills and ancient temples to the panoramic of Japan's most revered mountain, Fuji, to gaze at the snow-capped peak and enjoy from on high the sweeping serenity of Hakone, with the Pacific Ocean in the distance and coastline as you sweep back towards the city over a 2 hour-long exceptional flght. This is all of Japan's best in a package, for your eyes to feast on, from the best viewpoint in the country!
Only $1999 per person! (Minimum of 3 people per flight, or rent the entire helicopter)
*All flights with JFA for Tokyo leave from Koto-ku, Tokyo Shinkiba 4-7-44 Tokyo within the heliport (Where all helicopter operators launch from.) Contact us for directions or see our voucher and location map accompanying the confirmation of this tour.**Cancellation due to bad weather will warrant a full refund.

***
JFA Carries a Low Price Guarantee on this tour
Flights Cancellations and Course Changes:

The flight course and departure time could be changed due to weather condition or other inevitable reasons.
Please understand that your flight itself also can be cancelled for safety reasons.
Safety is the top priority for all JFA tours and staff, and we are working 24 hour to keep you safe.